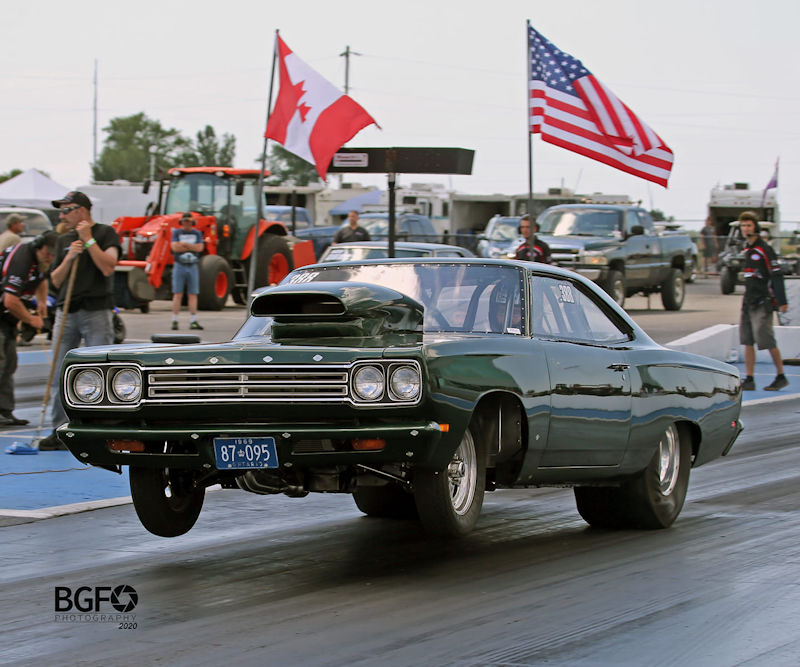 Hutch's Transmission Service has over 30 years experience in the performance racing transmission industry. We are a leading authority on the newest transmission technology and aim to create the very best and most reliable transmissions on the market today.
We specialize in drag racing automatic transmissions, custom prototype work, restoration, manufacturing and design consultation.
Additionally, we are the only Canadian SFI certification centre for Reid Racing Inc, JW Performance Transmissions, and ATI Performance Products.
Using only the best parts available, we strive to build the highest quality transmissions that will reliably endure the tortures of racing. We are proud to be able to say that we have satisfied customers all around the world.